We all need a LiFT™!
Let It Flow Therapy
The LiFT™ uses sound and light therapy to de-stress, detox and balance the body. In this space, we can recall our natural healing abilities to our conscious mind.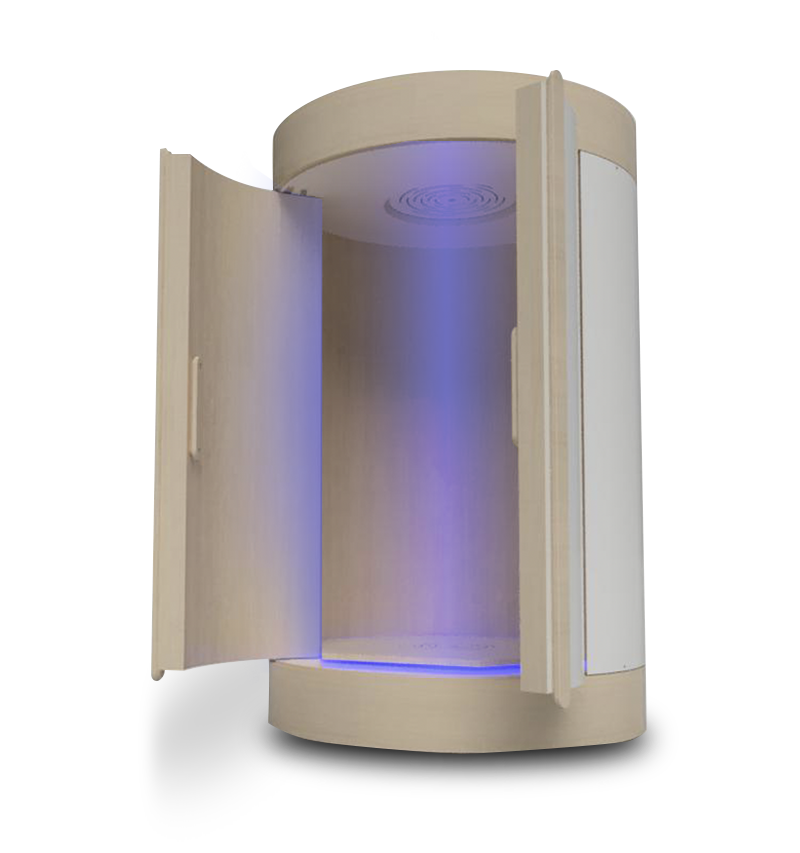 Sound and Light Working Together
Sound and Light therapy has been around for thousands of years, but for MANY recent years, it has been suppressed or not well known. We are seeing so much illness and disease in our world today. Our world is fast paced, there is more pollution, less minerals in the soils and processed/toxic foods dominate our markets. All of these things, and more, STRESS our body both physically and mentally. STRESS has been proven to be the #1 cause of premature deaths AND preventable diseases!
The LiFT™ is a home unit and not for commercial use.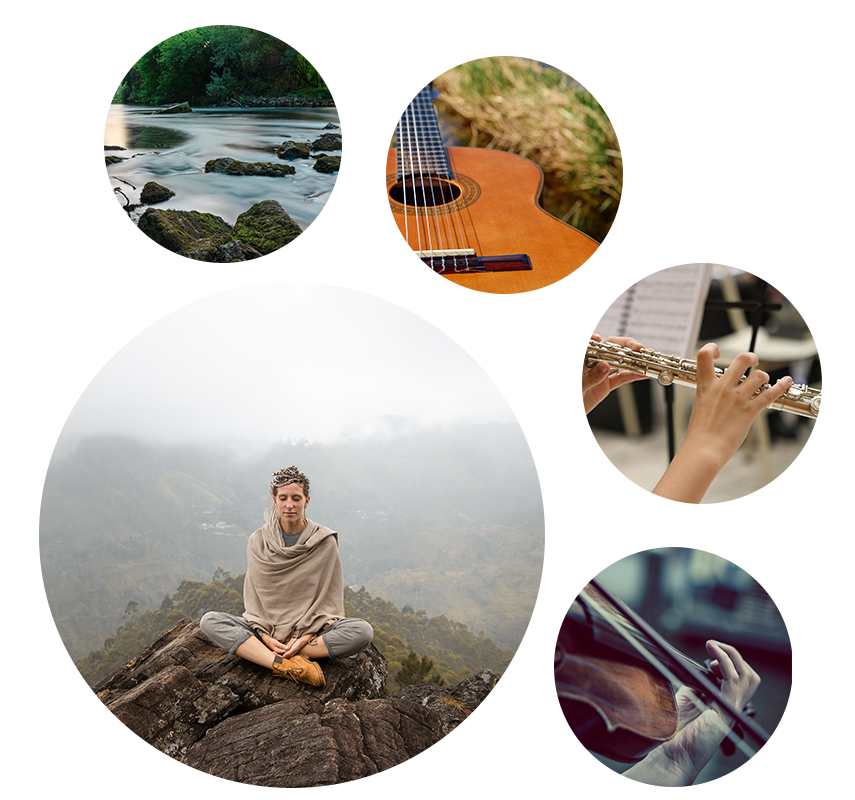 What if…
What if you could have a LiFT™ daily to relieve the body from stress, slow down for a few minutes and reset?
What if you could detox from all the toxins and pollution in our world today?
What if you could evoke your natural healing abilities and have a better quality of life?
What if you didn't say things you regret to your partners, families and children because you were able to get a LiFT™ and take some time to reflect on the situation?
What if we could LiFT™ our families out of generational trauma and create generational healing?
What if we were all more calm and treated each other with more LOVE?
What if?
Subscribe to our email list for helpful tips and updates.
LiFT™​ yourself out of depression, anxiety and stress– GET A LiFT™!
LiFT™ Technology
FREE Crating and Shipping within the 48 contiguous United States only! Additional shipping costs will apply to Alaska, Hawaii and international locations.
LiFT™ includes:
1 LiFT™ technology*
Music player with 16 original songs. The songs are composed by different musicians, all co-created by Gail Lynn.**
Gail Lynn's book, Unlocking the Ancient Secrets to Healing, with so much information on how sound and light therapies work and have been around for thousands of years.
USBs with all the music that is on the music player for you to use in other areas of your life.
LiFT™ Self-Care Guide and installation instructions with video.
*Wood structure, LED lights installed inside, speaker installed inside, light remote. The LiFT™ is a home unit and not for commercial use.
**Song notes that include the title of the song, colors intended to be used for the song, chakras the song will assist in balancing, musical tones the song is recorded in and other helpful tips to really tune into the song and its intention. The LiFT™ is a home unit and not for commercial use.
Order now for $15,000 USD
Have questions? Please visit our extensive FAQ page!
Purchase the LiFT™
Bring an energy of peace and tranquility to your home, your family and your pets.